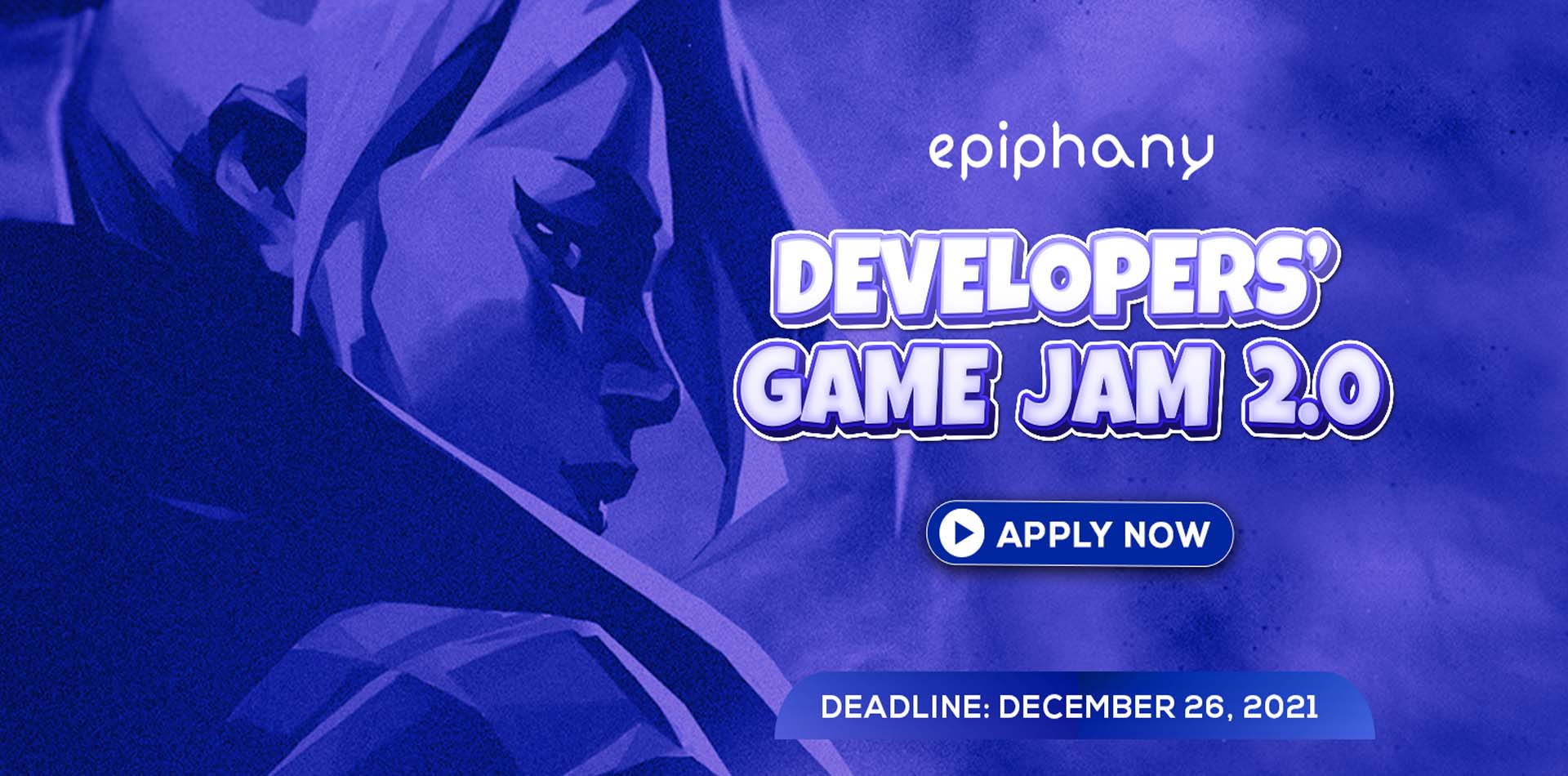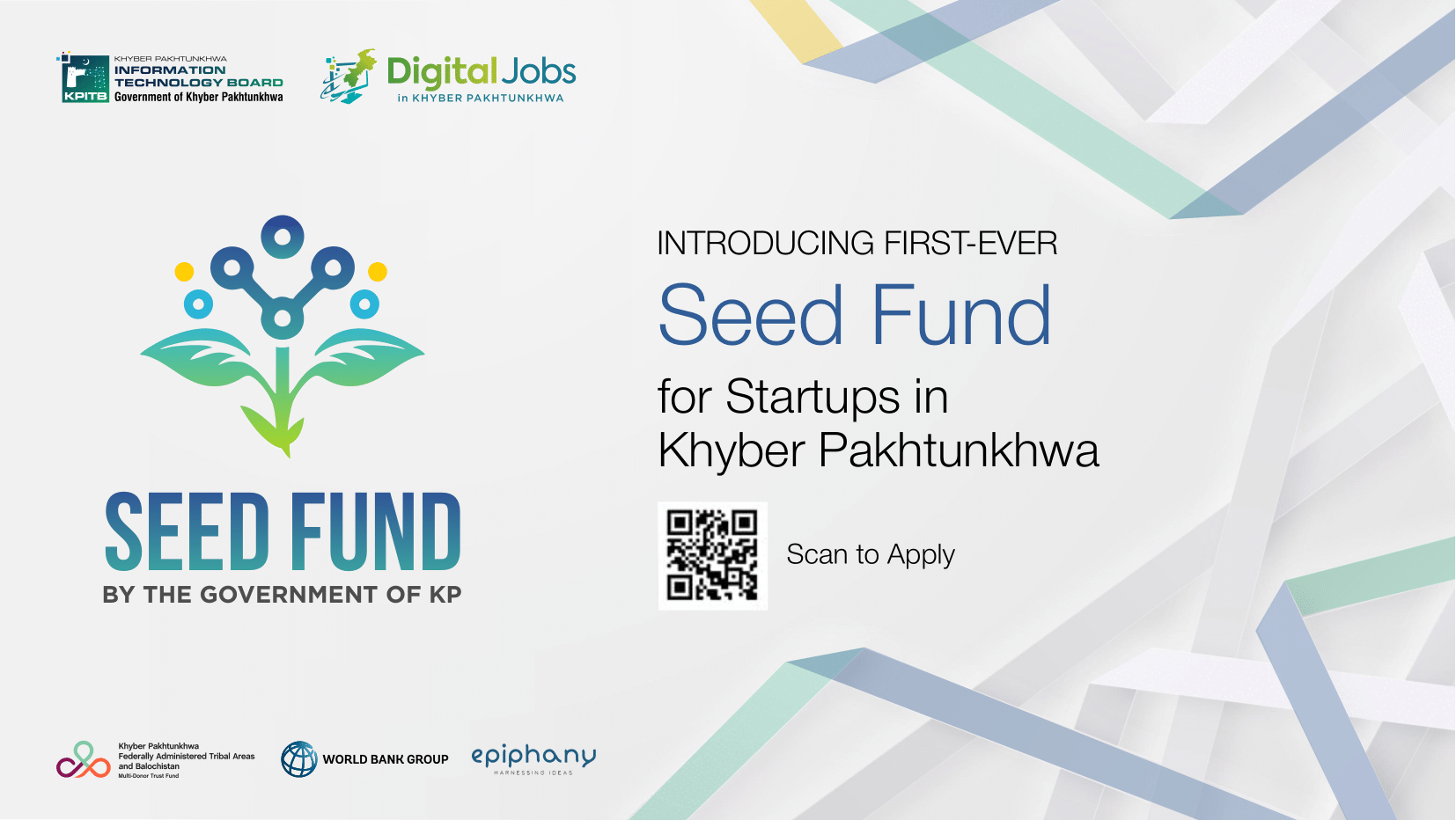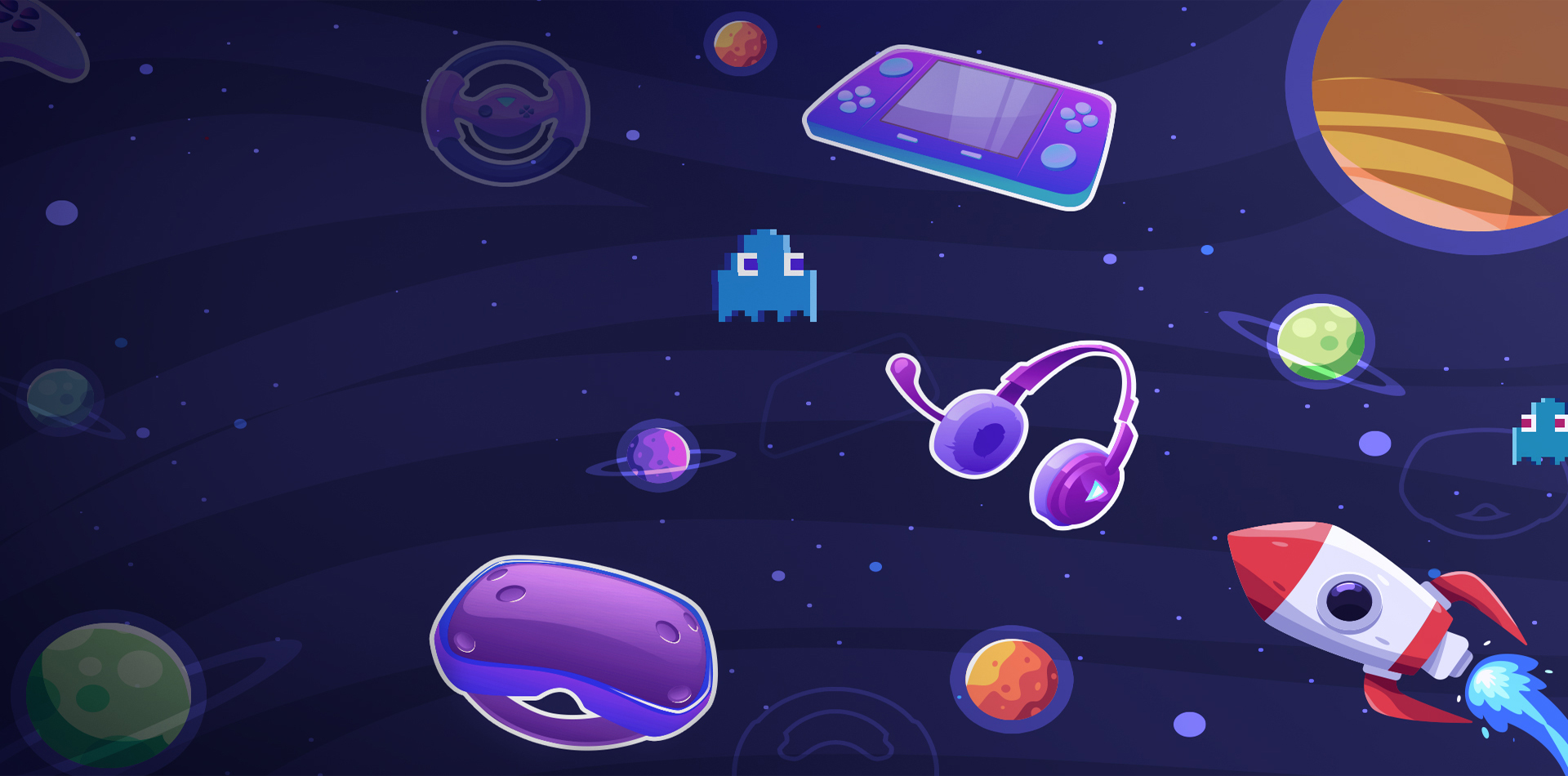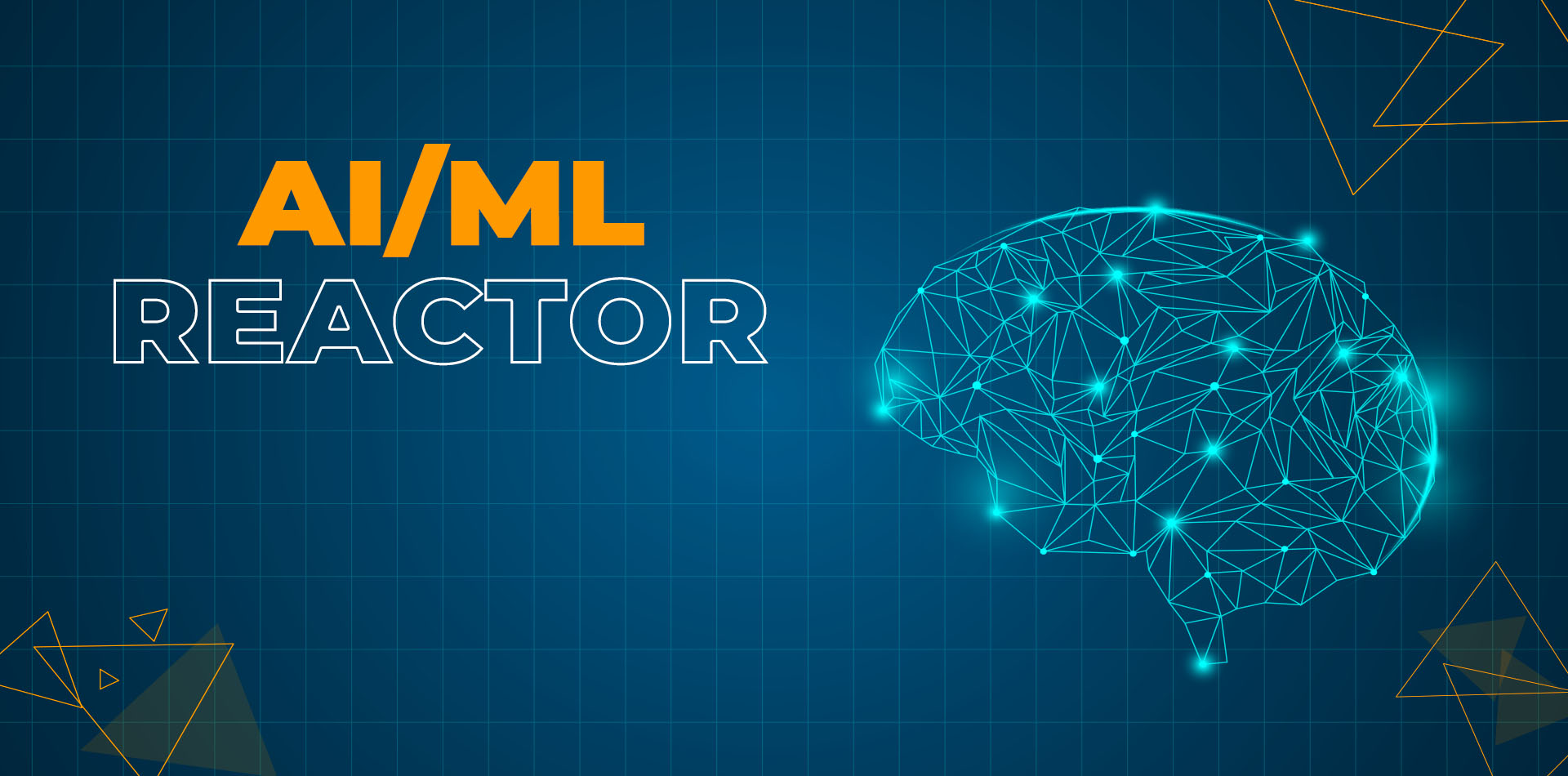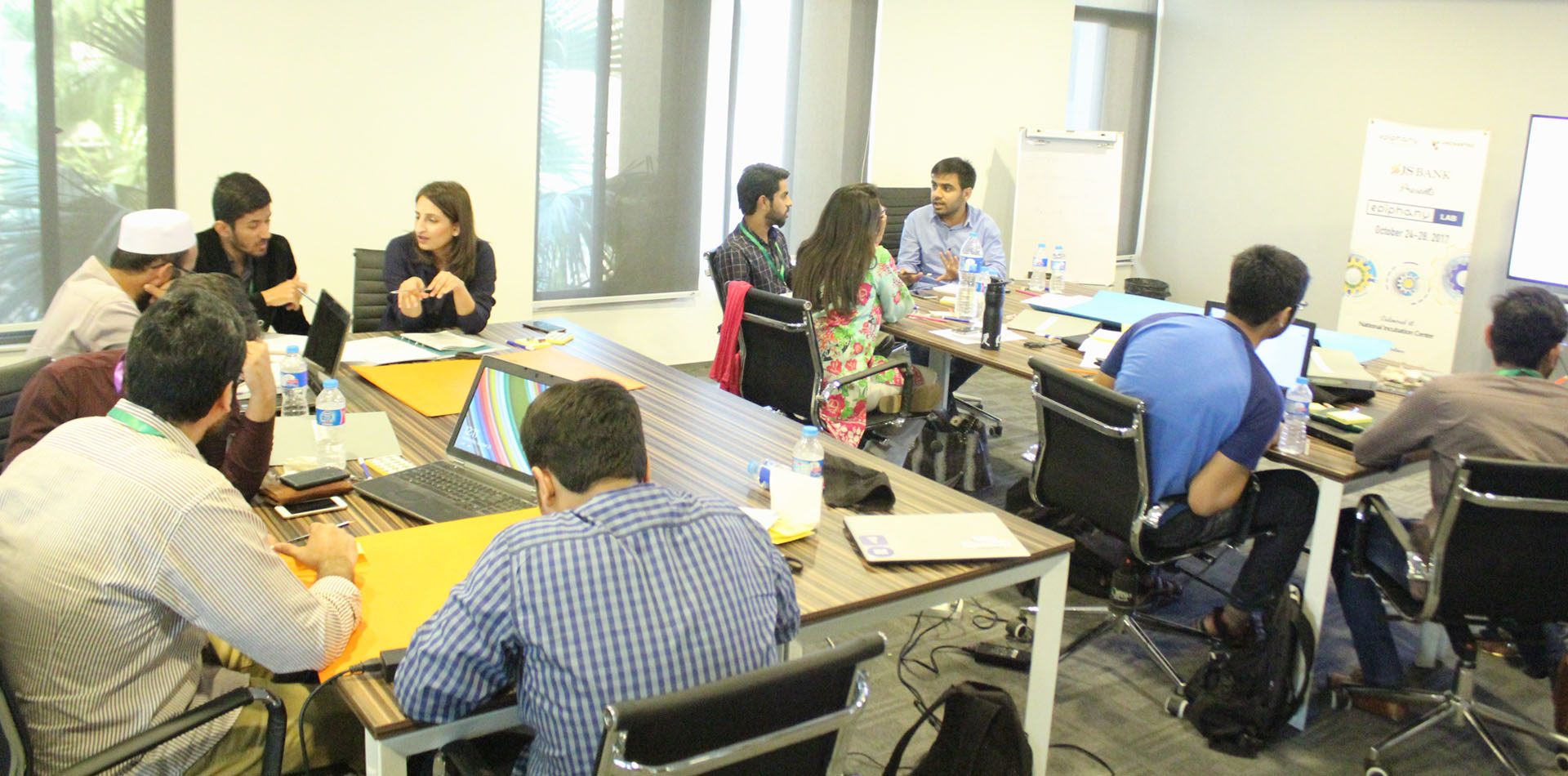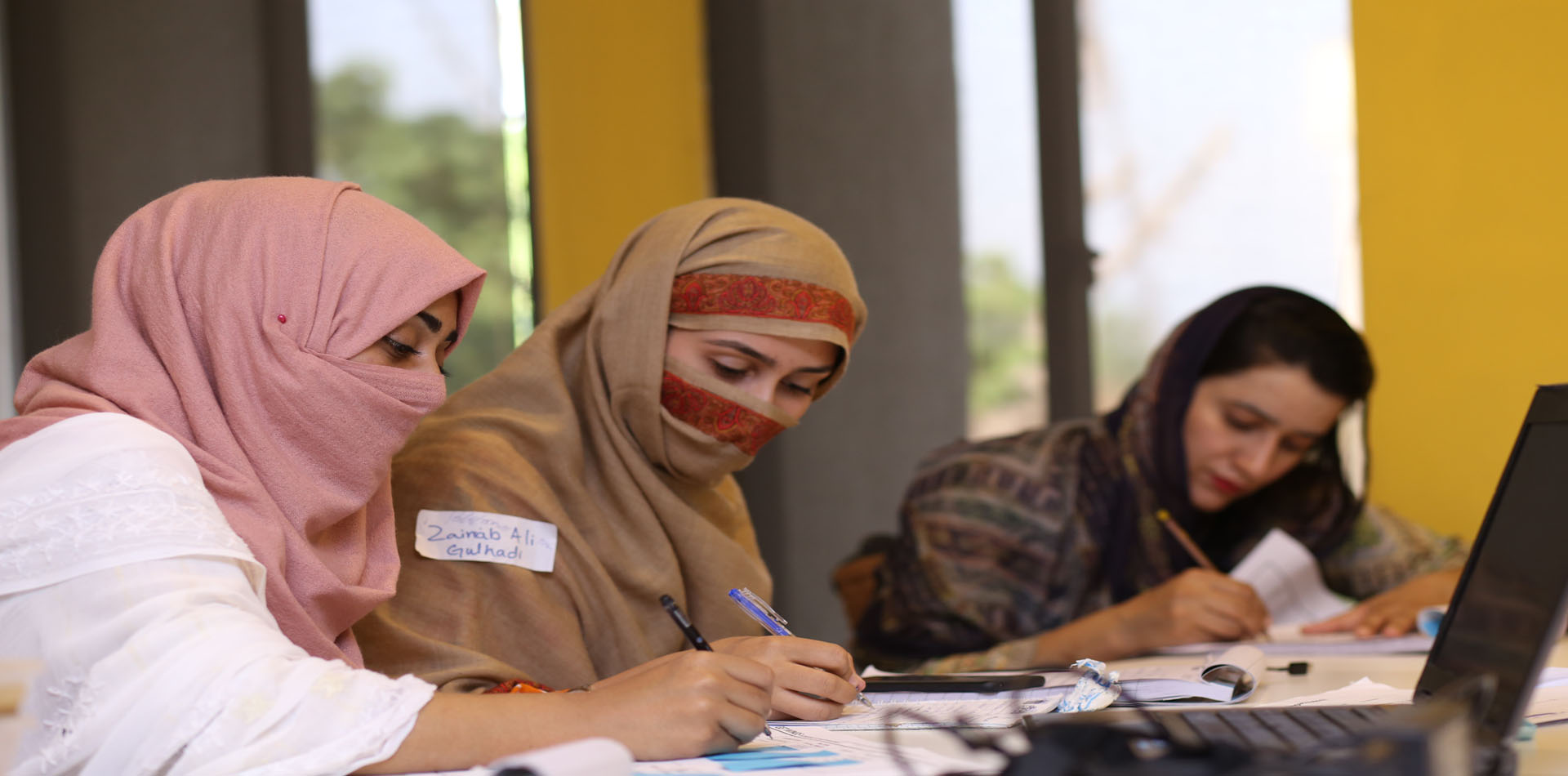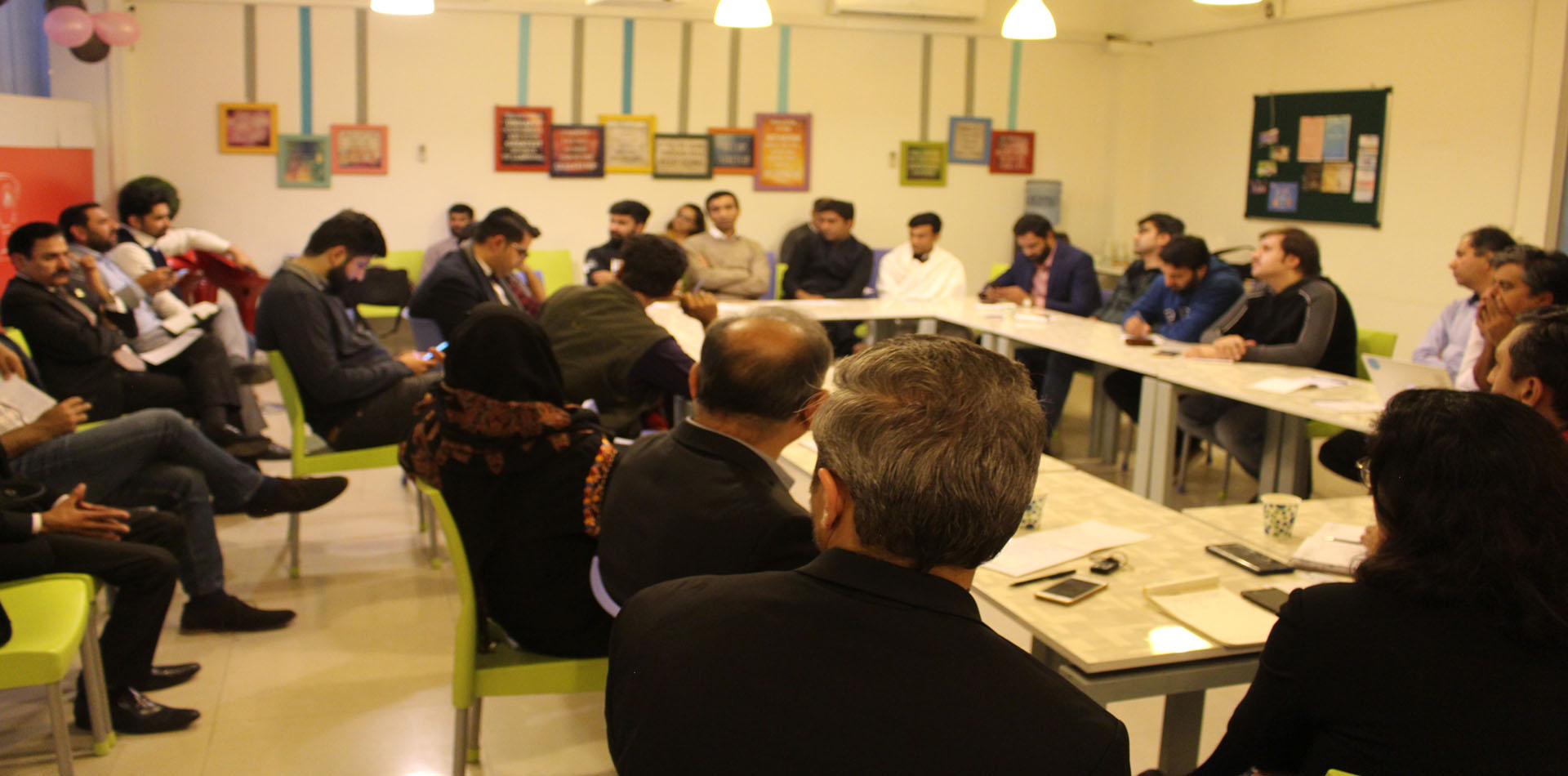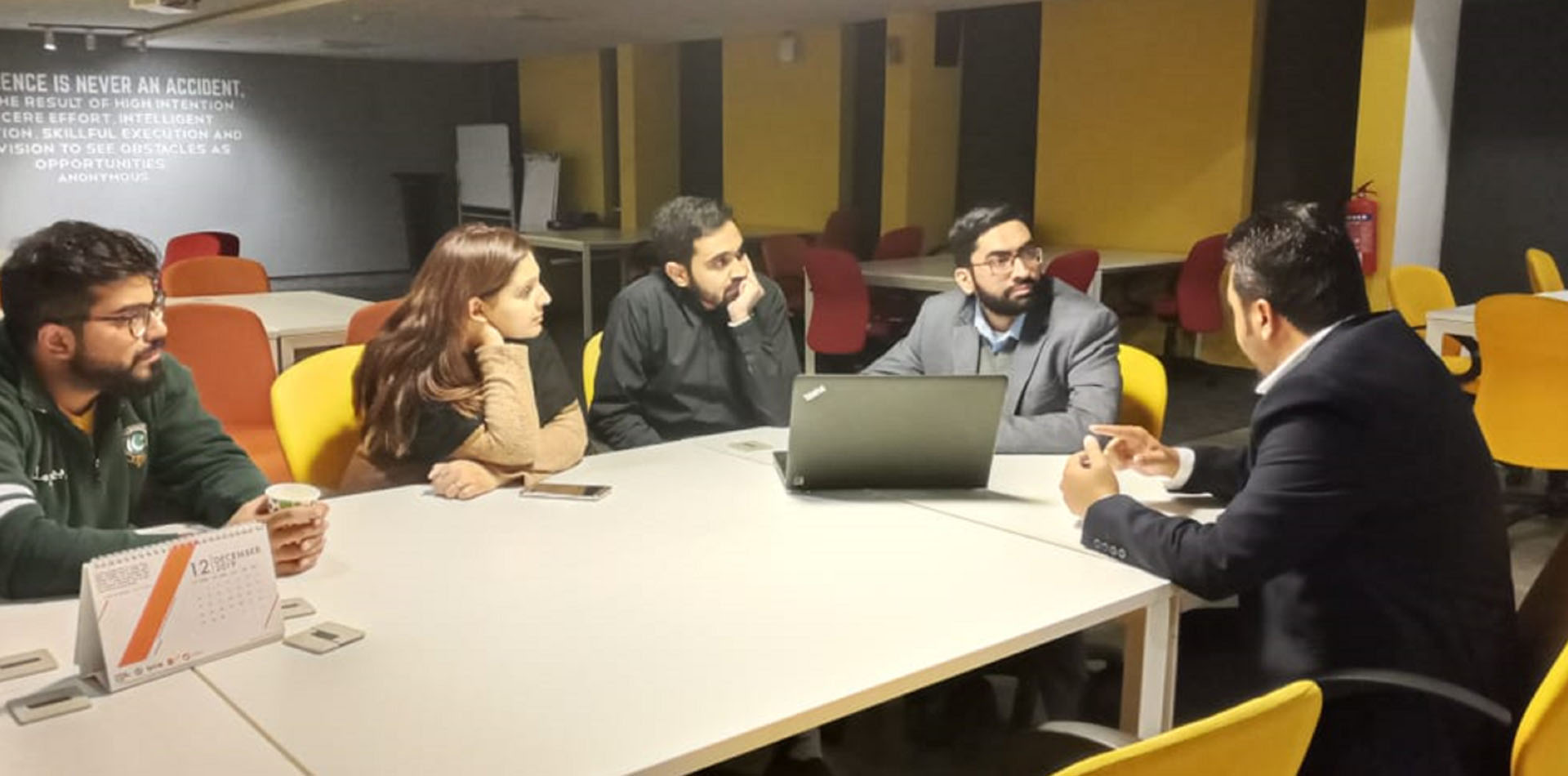 Benefit from one-on-one mentoring and consultation, pre-acceleration and acceleration programs, masterclasses, and workshops

Build a truly memorable brand through our tailored communication strategies, customized content and 360-degree outreach

Outsource your projects in different domains and receive thorough research, articles, whitepapers, and advocacy campaigns

Tell us the problem you are trying to solve and let us curate unique bootcamps, hackathons, game jams and corporate innovation programs
Take your business to the next stage through our candid, unbiased, factual and results-oriented consultations

Focus on your core business and let us take care of your accounting, finance, corporate, legal and tax affairs
Our Impact

130+ Speakers

4+ years of existence

5000+ people trained in entrepreneurship & soft skills
100,000+ views

50+partners & clients

11500+ people sensitized about digital skills & freelancing

180,000+ reach

100+ live hours of content

1200+ students introduced to social entrepreneurship

1 angel investment

23 startups accelerated

600+ people trained on financial literacy

400+ office hours

225+ virtual & in-person sessions

550+ startups & businesses trained
Are you a startup looking for investment? Submit your pitch for review. Shortlisted startups will have the opportunity to pitch in front of investors.
Are you an investor looking for the next investable business? Tell us your investment priorities and we will help you access quality deal flow.
Are you an organization interested in solving the next big problem or fostering innovation? Let us curate the right program for you.
Clients and Partners
Since our existence or From last 4+ years